parties and reunions
How about our Game Train to liven up your next birthday party or reunion?
We can not only get you there and back safely, we can be an integral part of the day's festivities.
Birthday Parties
Whether your celebration is at a local park, state park, or adventure destination (think Cedar Point or Kings Island), spend the day with family and return to the Mega-Lounge to recharge, eat, and drink.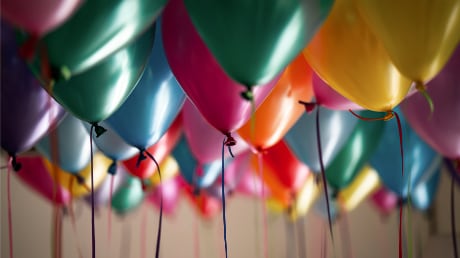 Our Trolley is always a hit, and provides a unique backdrop for photos of the attendees that they'll cherish for years.
The Game Train has five, 50-inch, big screen TVs and every video game known to man. We can provide a certified babysitter (optional) to keep an eye on things so parents can enjoy the fun, too.
Reunions
Arrive at your reunion in style in an Executive Coach or on our Trolley.
Whether it's extended family, classmates, or former co-workers, the Mega-Lounge or Game Train can provide a gathering point for food, drink,  and entertainment.